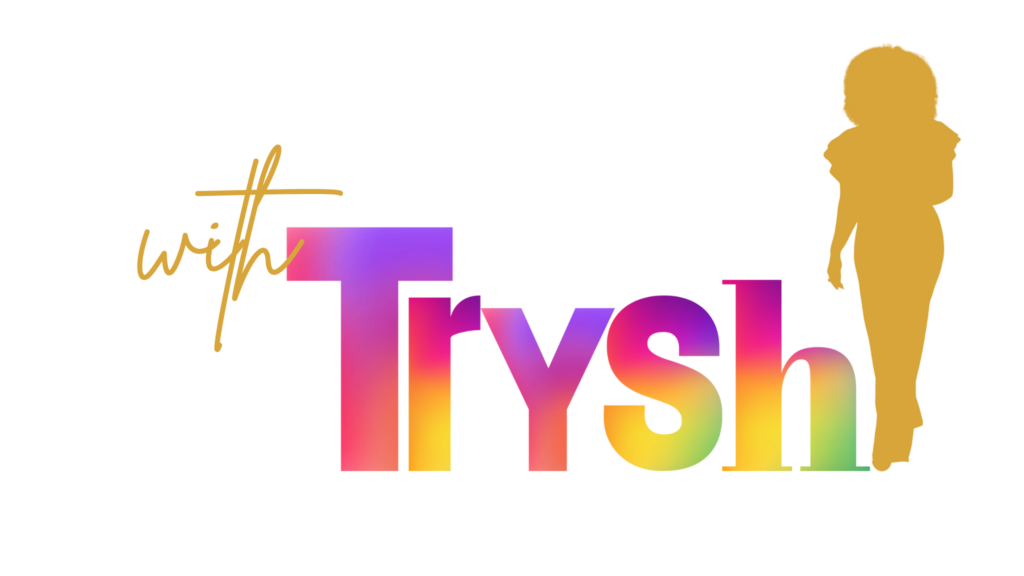 If you would like to be a guest on the show, submit your information below.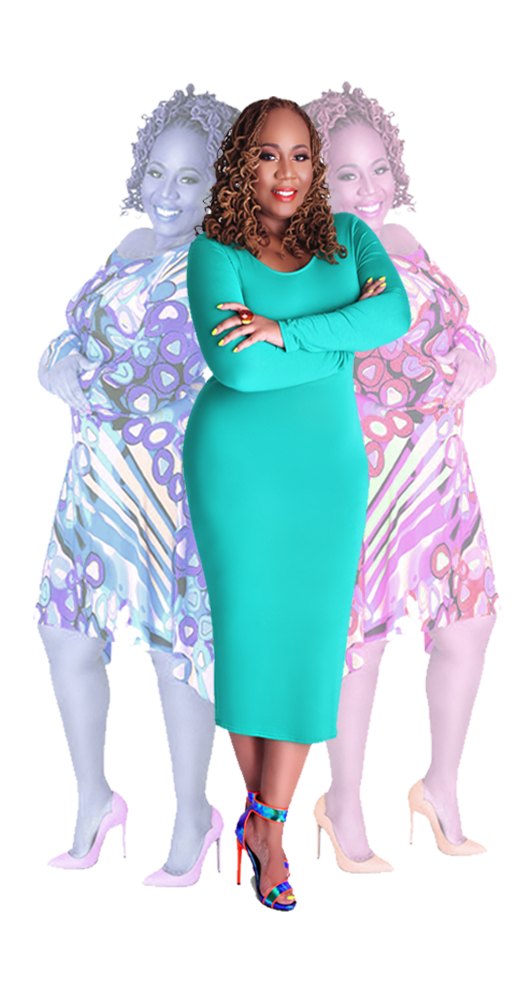 Trish Standley is a multi-faceted, multi-talented woman of God. Determined to use all the gifts that the Lord has given her, Trish is uplifting and encouraging a generation of believers as an award-winning songstress and songwriter, and in her most recent role, as television host. She has released three projects to date, Introducing Trish, Redemption and No One Else. The lead single from her sophomore project, "Cheer Up", peaked at #44 on the Billboard Top Gospel Songs Chart, and "Love", her second single from that same release, hit #1 on the UK Soul Chart and remained there for 6 weeks. She is the winner of two Rhythm of Gospel Awards, one for Urban Contemporary Female Artist of the Year and one for CD of the Year and has received several award nominations including an Atlanta Gospel Choice Award, a Steeple Award and a Blue Mic Award. She's graced Christian television programs and networks such as TBN, Dr. Bobby Jones Presents, Babbie's House and Atlanta Live. In addition to her music ministry, she has an affinity for style and modeling and after attending modeling school and fashion school, she created Style with Trysh, an online radio show. The popularity of the program spawned a television show which currently airs on the Atlanta Interfaith Broadcasting Television Network. On the show Trish helps women focus on inner and outer beauty as she sits down with experts in their field as they highlight topics that aim to bring out the very best in God's women. Whether it's through song or fashion, Trish Standley seeks to shine a light on the beauty in God's people, to help them to see themselves as God sees them and to give them the inspiration they need so that they can be all that He's created them to be.
For booking Trish Standley, please fill out this form with booking details in the Message field.