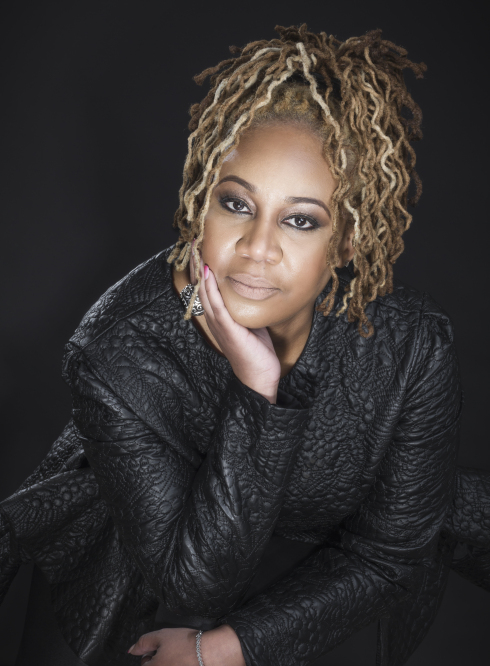 One of the things that I've desired within myself New Year after New Year is growth. There are certain traits and characteristics within me where I desire to see progress. My personal growth goals have been some of the most difficult ones to eliminate from practice not only because it takes MUCH work but also because they've been habits for so many years.
It is easier to change the body by diet and exercise than the mind; however all of the above demands a change of heart. You have to be willing to endure the pain in order to receive the progress. Life is a journey that requires growth and growth requires pain. One has to keep their mind focused on the "progress" during those most difficult times. There will be days when your rational maturing self will have to talk down the irrational immature self.
The most annoying statement made is: "You've changed or you are brand new." My response is: That is what life is about isn't it? Growing. No it isn't an excuse to mistreat people; however some people will be in your life for a season, a reason or a lifetime. Doesn't mean that you have to part ways in anger or with drama.
I am so excited about continuing to chip away at my shortcomings because I am eager for growth. I am eager to love harder, forgive quicker and serve better. Focusing on the "progress" and not the "pain" will allow this journey to be more enduring.
Trish Standley is a Gospel Recording Artist from Atlanta and the host of "Style with Trysh" Visit her at: www.trishstandley.com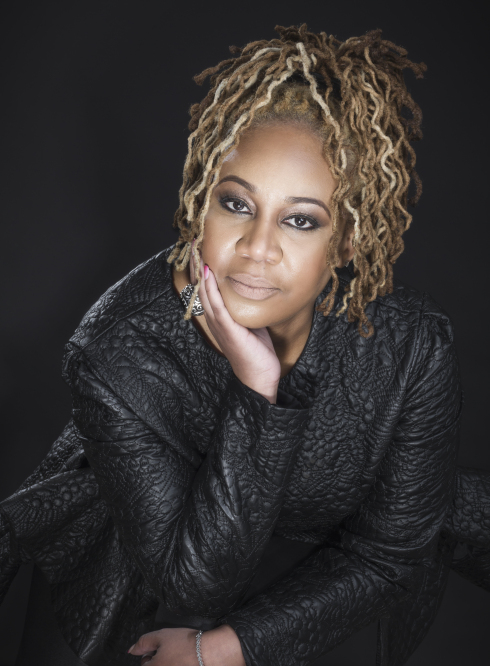 Filed under: artist, believe, CD, Fashion, music, singer Tagged: growthOriginal Article